Work With Us at Beckenham Therapy Rooms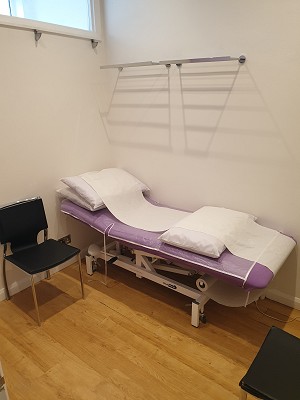 Beckenham Therapy Rooms are looking for therapists to work with us in the areas of:
Massage
Colonic Hydrotherapy
Nutrition
Kinesiology
Food-intolerance testing
Osteopathy
Chiropractic
Beckenham Therapy Rooms is a well established clinic containing three treatment rooms, two bathrooms, waiting area and a staff kitchen.
Each treatment room is fitted with:
Hydraulic treatment couch
Wash-hand basin
Video intercom & keypad entry
Music system & WiFi
Chairs
Dimmable lights & extractor fan
Underfloor heating & electric blanket
The treatment rooms are also supplied with couch rolls, pillows, paper hand towels & cleaning supplies.
For more information please contact us.